6 tips to researching a company to work for
10/26/2020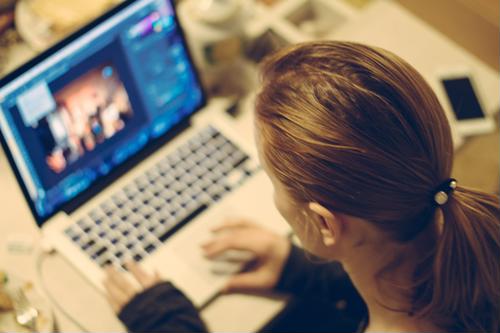 Just about every expert in the world of job searches and career advice will tell you that before any interview, you should thoroughly research the company. The reason for this is simple: You want to know what you're getting yourself into, and come across as prepared and poised. The question you may have, then, is what to research in the first place so you can fully succeed and put your best foot forward.
The following tips should help you do just that:
1) Look for their big priorities
The first thing you will want to look for is what the company focuses on as an organization and continually works toward — and it shouldn't be too difficult to do this, according to The Muse. The "About Us" page on any company website should tell you exactly what its main goals are, and you can use that information to figure out where to focus on the other aspects of their operations.
2) Understand how they work in their community
Many businesses take great pride in their roles within their local communities, and either participate in those initiatives or donate resources to them, The Muse added. Even if it's something as simple as sponsoring a local youth sports team, you might want to know about it so you can bring it up if you're also passionate about it.
3) Search for recent news
Depending on the business in question, you may be able to find some amount of news about them with a simple web search, according to Career Sidekick. That could tie back to their sponsorship of a local food drive, or about how they are expanding their facility. You might also be able to find more negative news, which can be helpful because you know what not to bring up.
4) Look into their competitors
It's always a good idea to know not only the ins and outs of the company where you are interviewing, but also the ones they compete with locally and their industry at large, Career Sidekick said. That way, you have a lot more context for everything they are involved with (or up against) and can speak more confidently about how you can help them succeed.
5) Examine their other openings
If a company has that one opening that you're applying for, it might be a good idea to see if they have others, according to Big Interview. Finding other positions they have listed could go a long way toward helping you understand how the company is growing or changing.
6) Check social media
If you want to understand the kind of image a company is trying to project, their social media pages will likely provide a clue, Big Interview advised. Those pages, how they interact with followers, the general tone of their posts and more will all tell you more about the business than you might realize, and that can inform how you should approach other aspects of preparing for the interview.