5 great pieces of hiring advice
11/8/2019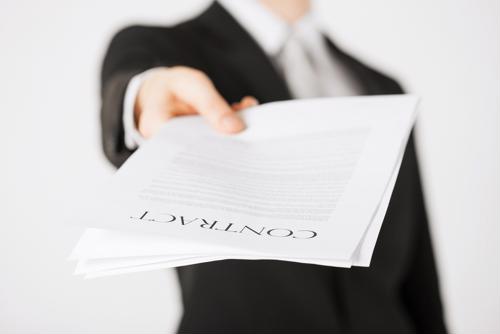 Hiring the right person can be a tricky proposition. People who look great on paper may not interview well, and people who interview well may not actually do the job up to your expectations. The question for many hiring managers becomes how to get someone that checks every box on the first try.
The following tips may help you identify the best people for any job you have open:
1) See how quickly candidates have advanced their careers
One of the best ways to identify how effective a person may be in a number of different roles is to look at their work history, according to Monster. If they've bounced from one job to the next, it may not be a sign that they're easily discontented, but rather that they're progressing quickly up the ladder thanks to an ever-growing number of skills and experiences.
If, based on their resumes, candidates seem to be rising stars, it's important to prioritize them. Put another way: Five years of experience in a litany of different roles can be just as valuable as 10 years of experience in one specific role.
2) Don't be afraid to think outside the box
In addition to keeping close tabs on candidates who have excelled in multiple roles, it's also a good idea to look at those who might bring something different to the table, Monster advised. You may be looking for someone who does a few very specific skills well, but someone who has experience in jobs that are only somewhat associated - rather than directly - to those skills could be just as good a hire.
3) Get niche with your listings
While experts will always note that you want to cast a wide net to find the right pool of candidates, it's advisable to go beyond just the big job sites, according to Workable. There are almost certainly a number of job listing sites that are specific to your industry, and if you're not posting your openings there, you may be missing out on some great candidates who are more passive job seekers.
4) Seek out referrals from your team
If you have a number of people you trust in your company, it can be wise to ask them to recommend candidates they think would be a good fit, Workable added. This is another great way to find passive candidates, and will come with additional insight into their work habits and other traits that likely wouldn't show up in a cover letter or resume.
5) Don't totally conform to the job description
While the job description you work so hard to get just right is important to determining the best candidate, it's not infallible, according to Business 2 Community. If there are people who seem great for the role but don't necessarily have every qualification listed in the description, you would be wise to allow for some wiggle room, and either bring them in for an interview or be willing to hire them with the understanding that they could grow into the role.